I am so thrilled to have been asked to speak at This Naked Mind Live in Denver. What an honour and what an awesome opportunity to meet so many of the people who I have done coaching sessions with over the internet in person.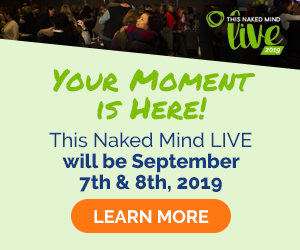 This Naked Mind Live is an awesome event designed to help anyone who is questioning their relationship with alcohol. If you have the opportunity to attend I would highly recommend it – it will change your life.
Annie Grace founded This Naked Mind Live after writing her best-selling book of the same name, the event runs over two days (September 6th & 7th 2019) and is packed with information and actionable ideas to help people analyse and rewire their thoughts about alcohol.
At This Naked Mind Live 2019, Annie Grace will be delivering: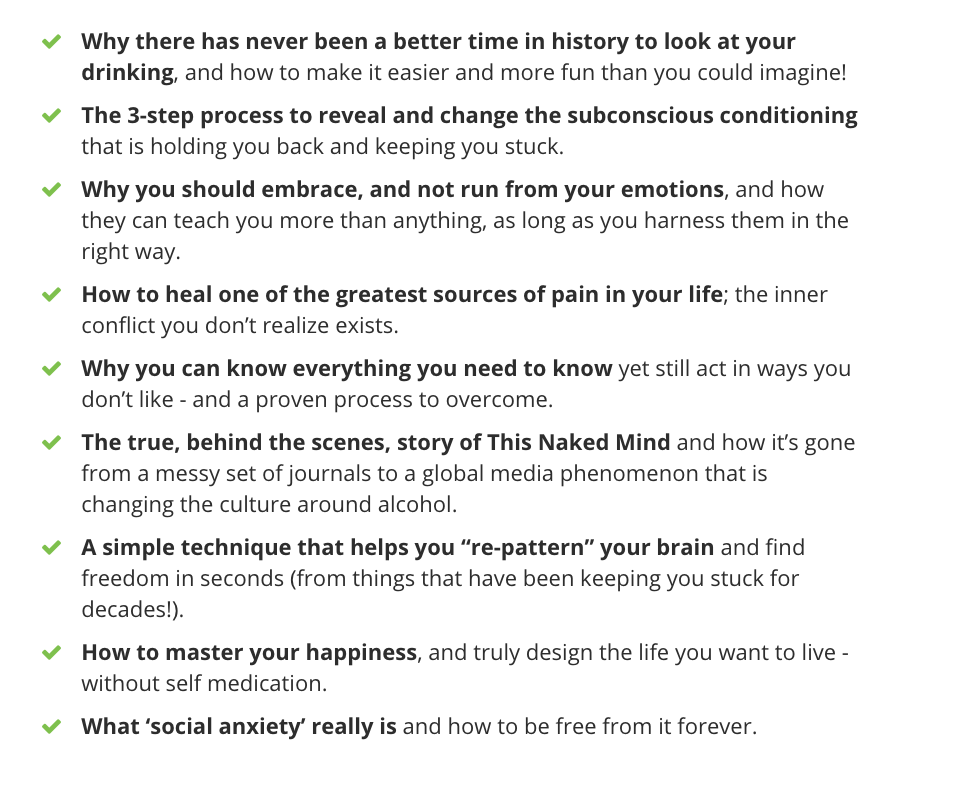 If you are serious about making a change, this is the event for you – I would love to see you there!
Simon